Who's making dish cloths, scrubbies, face cloths, baskets or other cotton items for Christmas craft sales or holiday gifts?
Finally, we have found some cotton for our Stitchery customers that is soft, holds up well and is reasonably priced! Welcome to the Stitchery family – Sudz Crafting Cotton!
We have Sudz cotton available in three lines:
Multi – 10 shades of fun popping colour combos
Spray – 12 soft shade blended with natural
Tonal – 19 fun complementary tone combos
You can shop Sudz now in our cotton category. Which are your favourite colours combos?
Do you need some pattern inspiration? Here are a few free patterns from some of our favourite bloggers. (Click the photo to take you to the pattern)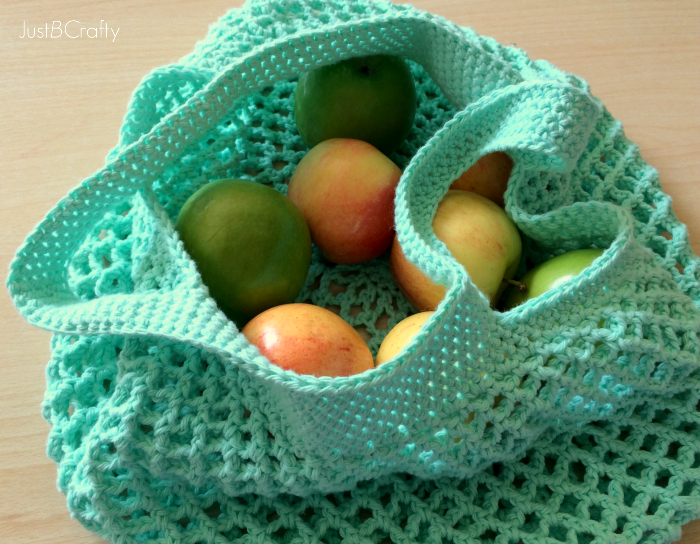 Happy crafting and don't forget to show off what you're making with this lovely Sudz cotton!
~ Monika ~